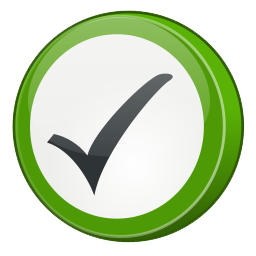 Are you prepared for a break in at your office? Are you prepared for a natural disaster?
Dominant-IT offers robust and redundant disaster recovery strategies to fit your businesses needs.
What is a Business Continuity/ Disaster Recovery strategy?
A disaster recovery strategy is a plan agreed to in advance by key management and Dominant IT consultants that will be followed to recover from an IT disaster. The plan and its execution is the keystone that determines if the organization will recover with minimal disruptions to large scale disasters or not. Our disaster recovery strategy will allow you to recover from a minor server failure to a flood in the office.
Is it  important to have  a disaster recovery strategy?
Adequate planning ensures that a business minimizes downtime and losses. It also allows for a coherent response to a disaster. With us there is a plan so there is no need for panicking questions.
How will your office recover after a flood? What systems will need to be replaced? Do you have a backup system? How long will it take to replace the data?
Are you interested in a disaster recovery strategy?
Please contact us via phone (702) 514-0583 or our online contact form.