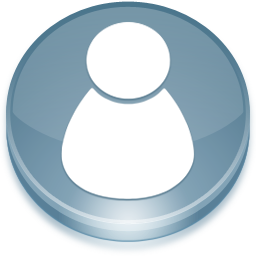 Do you need a computer problem fixed quickly? Dominant IT can fix that for you.
Why is IT support Important?
Most businesses are equipped with a computer system to keep track of assets, clients or products. When there is a problem with the computer system those resources may not be able to be accessed . Therefore, the company incurs loss.  Depending of the type of error on the computer system your company can be down for days, but with the right IT support you will be back up and running better then ever. Dominant IT can relieve these IT problems for you.

Why choose hourly IT support?
If your computer runs well day-to-day and you receive errors very rarely, hourly IT support is the answer. You may have a workstation go down and you need a qualified technician to fix it, but you don't need constant help with your system. You may have in-house IT that needs a certified consultant to help design a new server, network or office. Or you may just want to test an IT company before you contract them. In any of these cases, hourly IT support is for you. Dominant IT can support your hourly IT needs.
Interested in hourly IT support?
Please contact us via phone (702) 514-0583 or our online contact form.