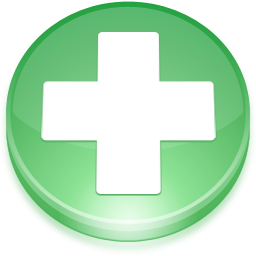 Dominant IT developed a unique small to medium business support plan. We will support all of your business IT needs for one flat rate plus the cost of hardware.
Why is IT support Important?
Most businesses are equipped with a computer system to keep track of assets, clients and/or products. When there is a problem with the computer system those resources may not be able to be accessed . Therefore, the company incurs loss. Depending on the type of error on the computer system your company can be down for days, but with the right IT support you will be back up and running better than ever. Dominant IT can relieve these problems for you.

Why have monthly IT support?
Hourly support can become very costly and troublesome. Many companies will put off calling hourly IT support because they don't want to incur many charges for "trivial" questions. This may lead to employees working around the issue which will cause more problems in the future. It may also lead to employees not being able to do their job correctly. Dominant IT provides monthly support packages to allow for worry-free IT support. You can call for help and ask questions regarding IT support without the worry of incurring more costs.