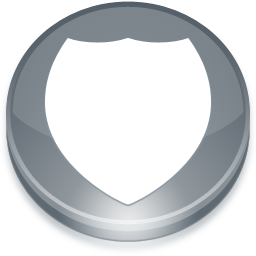 Is your company secure against a hacker? Want to test your security?  Dominant IT can test your company's security for you.
Why test your network's security?
You have a firewall, anti-virus and you update regularly. Your computer security is great, but how can you be sure? A small misconfiguration on a server may allow a hacker to take over your entire network and steal your data. A hacker may also use social engineering to talk an employee into giving the hacker access to the network. Dominant IT's penetration test will expose the minor misconfiguration or business policies that would allow a hacker to take over your network. With this information we can fix the security issues.
How do I improve my security after the test?
After testing your company's network security, Dominant IT will generate a report with all of the security issues and help develop a security strategy to improve your security. Dominant IT can also repair these issues for you.
Interested in testing your computer networks security?
Please contact us via phone (702) 514-0583 or our online contact form.