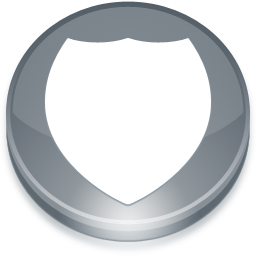 Does you company have a strategy to stop IT security threats? Dominant IT can develop one for your company.
Why is a security strategy important to your company?
Your company's data/computers are valuable to your company and hackers just the same. Hackers can gain access to your data through out-dated software, misconfiguration and human error. A security strategy will allow you to protect your assets by giving you a plan of action to protect and respond to a hacking threat.
What do you do if your security is breached?
Many companies don't want to think about the possibility of being hacked, but it is a very real possibility. Does your business have a strategy to respond to being hacked? You will ask yourself how did they get in? How do I get them out? What information did they get? Am I secure against another attack? What if they have a backdoor hidden to regain access? Dominant IT's security strategy will give a plan of action to find the threat, remove the threat and keep your business secure.
How do you develop better security?
Dominant IT will inspect your business' current security and develop a plan to improve. We will inspect your firewall configurations, software security and employee knowledge of computer security. With this information we will develop a plan to improve your security and protect you against a hacker, virus and social engineer.
Want to test your current security against hacking?
Please visit our penetration security page.
Interested in developing a security strategy?
Please contact us via phone (702) 514-0583 or our online contact form.