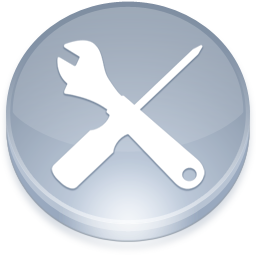 Do you want to build the biggest baddest gaming rig, but don't know how? Do you want to build a quiet media computer for your entertainment room? Do you want to build workstations that won't break down? Dominant IT can help you with that.
Why build a custom computer?
Most computers are designed to moderately fill all applications but are not the best for a specific purpose. If you want to build the best computer for gaming, a generalized computer may not fit all of your needs. You may have to upgrade the video card, sound card, hard drive, ram, processor and/or motherboard. The money you would spend upgrading your computer will end up costing more than just buying a custom computer in the first place. You want to be at the highest resolution without having to pay unnecessary costs. If you are building a media computer, you don't want high power usage, loud fans or over heating issues. And if you are building a workstation, you don't want cheap hard drives, bad power supplies or over heating issues either. If you have a custom computer built for your needs, you won't have to deal with these issues.
Why have Dominant IT build a custom computer?
Dominant IT technicians are certified and trained on building computers for your needs. They are also equipped with the proper tools and sufficient clean work areas. Our technicians will build your computer, configure and deploy it. All you have to do is enjoy your new machine.
Interested in a custom built computer?
Please contact us via phone (702) 514-0583 or our online contact form.