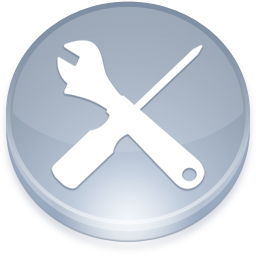 Have an Apple product you need support on in the Las Vegas Area? Don't want to deal with the crowds at the Apple store? Can't find a Mac technician in your area? Dominant IT can help you with that.
How does Dominant IT support Apple products?
Dominant IT supports Mac computers, does Apple Iphone configurations and develops Apps. We can help you develop an Apple network for your home or business. We can deploy your Apple computers, configure them to use your applications and network them. Our technicians are trained to back up, upgrade, configure and repair Apple products.
Why choose Dominant IT to support your Apple products?
Apple computers are designed for ease of use and most of their users love them. Dominant IT provides a different type of server for Apple products. You don't have to bring you Mac to us. We go to you. You won't have to wait in line to get support. And our technicians are trained in multiple environments, not just Apple. That means we can network your windows machines, Macs and other equipment to work together. We will setup your whole network.
Interested in hiring Dominant IT for support?
Please contact us via phone (702) 514-0583 or our online contact form.