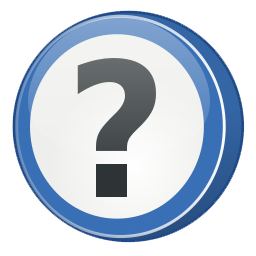 Would you like to learn how to get the most out of your Office products? Do you need help configuring your software? Do you want computer help but don't want someone coming in your house? Dominant IT can help you remotely.
Why use remote support?
Remote support allows for a technician to fix most problems without being charged for the drive. It also allows for support without having to clean up before a stranger comes in your house. Remote support is cost effective and noninvasive. You simply hire Dominant IT over the phone. We have you open our remote application and we take it from there.
Why do remote training?
A certified technician will train you on your product and answer your questions without you having to get out of bed. You can sit cosy in your pajamas while learning how to use all of your IT products. Here are some advantages to remote support:
No need to make space for guest
No need to clean up for a guest
2 Users are able to use 1 computer
Trainer can show you how to do things instead of telling you
Remote training can be done after hours
Remote training would cost less the on-site training
Interested in remote support or remote training?
Please contact us via phone (702) 514-0583 or our online contact form.