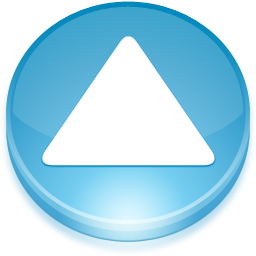 Is your computer slow? Do you want to play the newest video games but you need to upgrade your computer to play it? Do you want the newest operating system? Dominant IT can upgrade your computer's hardware and software.
Why upgrade your hardware?
Once you walk out of the store with your new computer it is already out of date. There is always progress in the IT world and need to upgrade. You may want to play new computer games and your video card is out of date and your computer may be running slower than before. You may need more ram for a new program. Your hard drive may have ran out of space. We can upgrade your computer to your needs and keep your data safe.
Why upgrade your software?
Your office products may not be compatible with the new word documents, excel documents or power points. Your operating systems may not be supported any longer, and you need to upgrade to stay protected from threats. Dominant IT can upgrade your office software, operating system or other programs without losing your current data. Our trained certified technicians will keep your current data safe while bringing you up -to-date.
Why hire Dominant IT  to do your upgrade?
Dominant IT's certified technicians are trained in hardware and software upgrades. The technicians will be able to upgrade your computer without losing data, breaking an internal component or have static discharge destroy a circuit.  Our technicians are also trained to backup data before performing an operating system upgrade.
Interested in hiring Dominant IT to do your upgrade?
Please contact us via phone (702) 514-0583 or our online contact form.