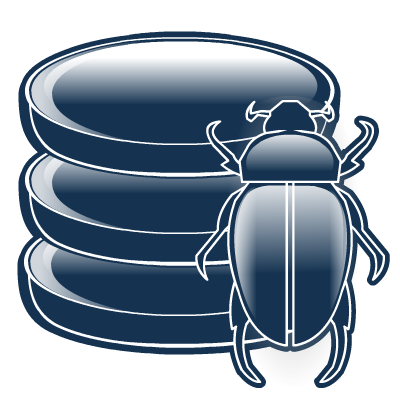 Do you have a virus on your computer that you can't get rid of? Do you need virus removal  in the Las Vegas valley? Dominant IT can remove it for you.
Why choose Dominant IT for the virus removal?
Dominant IT has certified technicians that are trained and equipped to remove rootkits, worms, exploits, backdoors, viruses and boot sector viruses. We come to your house and work on the virus or we can bring your computer back to our work shop. We also deploy a new highly tested anti-virus/firewall application to keep you protected from the next virus threat.
What steps do Dominant IT technicians take to make sure the virus is gone?
Our technicians go through a stringent process scan process when removing viruses. We check all of the start up items, services, MBR and registry entries. Our technicians are also equipped with the most up-to-date virus removal tools with enhanced heuristics to catch new and unidentified viruses. If a new virus is identified, it is studied and sent to the anti-virus vendors to improve all network security.
Interested in hiring Dominant IT to remove your virus?
Please contact us via phone (702) 514-0583 or our online contact form.