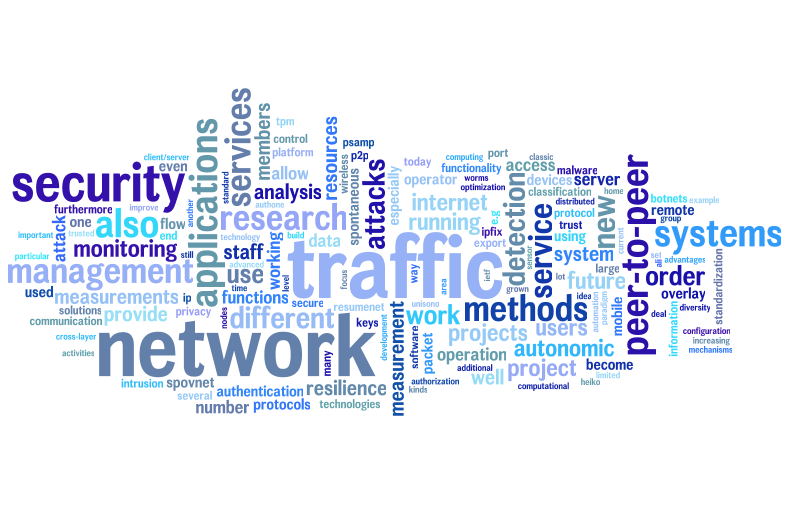 Computer Security in Las Vegas
What is computer security?
Computer security is a branch of computer technology known as Information Security as applied to computers and networks. The objective of computer security includes protection of information and property from theft, corruption, or natural disaster, while allowing the information and property to remain accessible and productive to its intended users. The term computer system security means the collective processes and mechanisms by which sensitive and valuable information and services are protected from publication, tampering or collapse by unauthorized activities or untrustworthy individuals and unplanned events respectively. The strategies and methodologies of computer security often differ from most other computer technologies because of its somewhat elusive objective of preventing unwanted computer behavior instead of enabling wanted computer behavior.
Why care about computer security?
We use computers for everything from banking and investing to shopping and communicating with others through email or chat programs.  Although you may not consider your communications "top secret," you probably do not want strangers reading your email, using your computer to attack other systems, sending forged email from your computer, or examining personal information stored on your computer (such as financial statements).
Comments are closed.