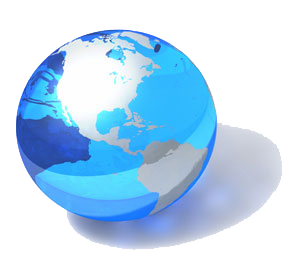 Have a website? Want to host it on a secure, fast and local host? Dominant IT offers web hosting in the Las Vegas Valley.
Why Host in the Las Vegas area?
The Las Vegas valley is virtually void of natural disasters. The valley is nestled in-between large mountain ranges that block most rainfall. There are no active volcanos in the area. We are landlocked so there are no tsunamis or hurricanes. There are virtually no tornadoes because of our mountain ranges. We are not on a fault line so there are very few earthquakes.
Why Host with Dominant IT?
Dominant IT offers a secure web hosting platform with the freedom to add new plugins and modules for your needs. Our web server is deployed in a solid concrete building with 2 forms of air conditioning and power options. Our server is set-up with redundant network connections to allow for more up-time. We will conform to your website needs and make sure that our servers are up to date.
Gold Hosting
Monthly
$15
1 Databases with Backups
Host a site utilizing a CMS with up to 1 Databse with Backups
Silver Hosting
Monthly
$12
1 Database
Host a site utilizing a CMS with 1 database
Copper Hosting
Monthly
$10
Static Hosting
Host Static content with out a Database